Committed to the Community
Mission
To inspire and empower youth to engage in creating a healthier community.
History
Compete to Contribute began in 2016 with an idea to challenge youth participating in non-profit, extracurricular activities by partaking in acts of service to better the community. Through these acts of service, we want to inspire breakthroughs in the way children see their community and to achieve immediate and lasting change in their lives.
The Challenge
We are challenging 15 incorporated, non-profit, minor associations in the Tri – region to implement creative acts of service that will positively impact their community. The winning groups will be awarded cash prizes for their efforts based on community engagement and impact. Our goal is that 100% of cash donations will be given back to the associations.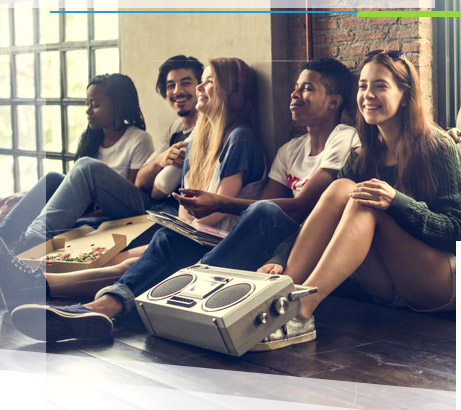 Facts About Youth & Sports
Approximately 23% of Spruce Grove residents are between the ages of 0-14.
Approximately 24% of Stony Plain residents are between the ages of 0-19.
77% of 5- to 19-year-olds participate in organized physical activities or sport.
According to parents, 75% of 5- to 19-year-olds participate in unorganized physical activities or sports after school.
Among municipalities with more than 1,000 residents, 35% have a physical activity and sport strategy, 56% consider physical activity a high priority and 81% have a shared use agreement with school boards for facilities.
84% of Canadian kids between the ages of 3-17 are participating in some type of sport.
60 percent are doing it on an organized basis.
The research found that there are 21 sports and activities (team & individual) with at least 100,000 organized participants in the 3-17 age group in Canada and another 23 with estimated participation of 25,000 to 100,000.
Sport participation decreased experience with marijuana use and decreased experience with hallucinogens, prescription pill abuse and illicit drugs such as cocaine.