Stony Plain Minor Baseball Association
Stony Plain Amateur Minor Ball Association (SPAMBA) walked away with $10,000 in prize money after collecting approximately 1,500 books for the community. Not only did it raise money to benefit their young athletes it truly had an impact on our community. It inspired the association to identify needs in the community and provided opportunity to involve the children in their organization to contribute to making our community a better place. Separate from the funds, it was a valuable learning opportunity for their athletes as they connected with the idea that a group of individuals working together towards a common goal can have a positive and powerful impact.
In addition to the positive experience for everyone involved throughout the process, the funds raised from this event (due to the generosity of the Black Dirt Company and all of the sponsors) will have a lasting impact. They are excited to share that this generous donation from Compete to Contribute will be directly invested in their young athletes through the development of an off season baseball training and participation program. Not only will this aid in skill development of their athletes, it will continue to build a passion for the game of baseball and strengthen their local baseball community. These resources enable Stony Plain Minor Baseball Association to provide opportunities, equipment and space that would otherwise be unavailable to their athletes.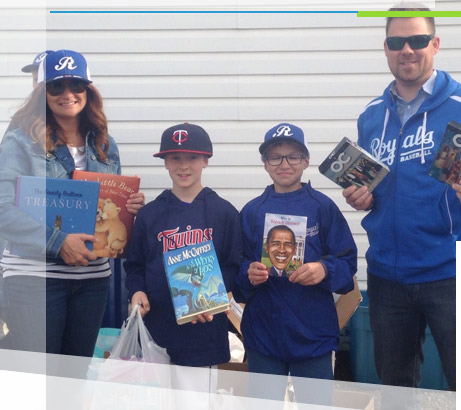 Spruce Grove & District Football
Approximately 75 youth and 15 adults from the association collected 350kg of food & $500 for the foodbank during the Farmer's Day Parade and organized a city/back yard cleanup through Neighbourlink Parkland.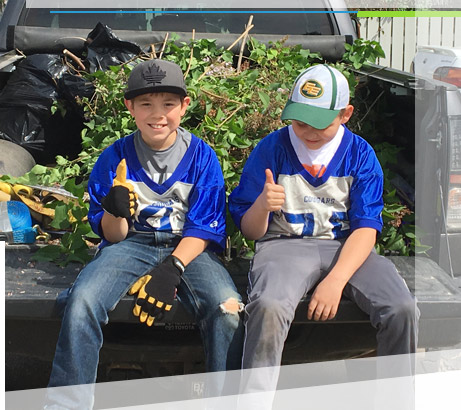 Foundation for Cohesive Communities
Created sensory bags to provide equal opportunity and playing field for less-abled children and are available at Spruce Grove Public Library to borrow. (now at Stony Plain Library as well)