Darren Hinkel The Black Dirt Company
As a lifelong resident, active parent and engaged business owner in the Tri Municipal Region, Darren saw a need in our community for the youth to learn about giving, working hard and in turn, receiving. His vision became reality in 2016 when Darren founded Compete to Contribute (CTC) with the idea of inspiring youth groups to perform acts of good that make positive impacts within our community, while potentially fundraising for their non-profit association. In 2017 CTC recruited a board of directors to help create and implement new ideas for the quality and sustainability of Compete to Contribute. Now in 2019 we continue to incorporate a similar strategy with the hope of raising more funds for participating associations than in years previous; hence creating an exponential impact that has yet to be seen in the Tri-Municipal Region.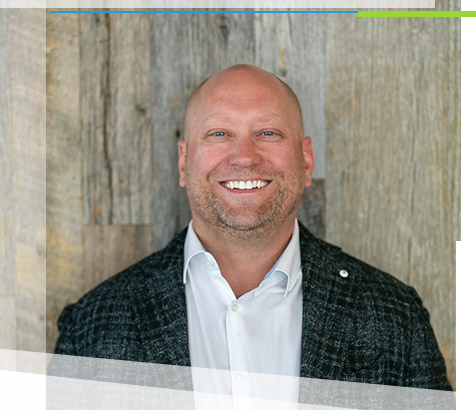 Ian Kondics Ian And Chantel, REMAX
Ian along with his wife and business partner Chantel both gave a resounding "YES" when they were invited to join Compete to Contribute in its first year. They feel the City of Spruce Grove and the Tri-Area are one of the best places to live in the region. Being a part of Compete to Contribute has given Chantel and Ian another way to give back to the community that continually supports them and their real estate business. They love the concept behind the organization; enjoy watching the youth organizations fill a need in the community in such unique ways; and value the idea that the youth will be encouraged to continue to keep the area as great as it is for years to come.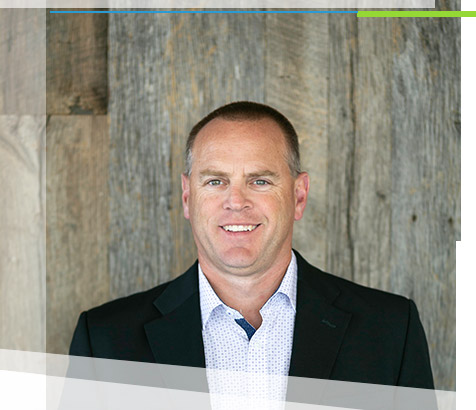 Sheldon Davis Four Elements Electric
Four Elements Electric is a company located in Edmonton however Sheldon was born and raised in Spruce Grove where he continues to call home with his kids. As an active family in the community, it was never a question that Sheldon, and as an extension, Four Elements Electric wanted to be a part of Compete to Contribute. Sheldon is very grateful for the opportunity to join CTC in its inaugural year as a mentor and his continued involvement as a board member has allowed him to give back to this wonderful community that helped shape him and now his family.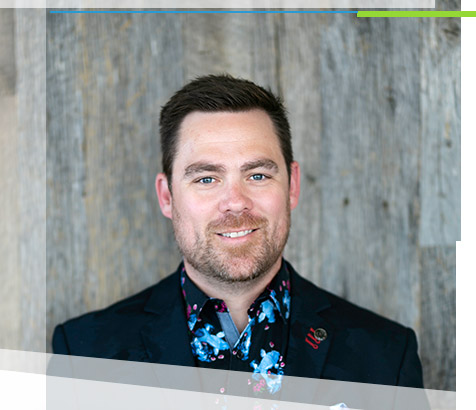 Josh Myshak Walter Wraith
Josh was born and raised in Parkland County and has on several occasions found ways to get away from the 'small town'. Each time he came back and eventually realized he would like to stay to make a difference in the community he was raised in. With a young family of his own and his kids involved in the Tri Municipal area he sees a great opportunity to share what he has learned and help his kids and others see there is a great feeling you get when giving and helping do something for others around you rather than just for oneself. Josh joined CTC as a mentor during the first year and later became a board member. Now in the fourth year he still loves the idea that he will be a part of something so amazing which changes the way our youth look at our community.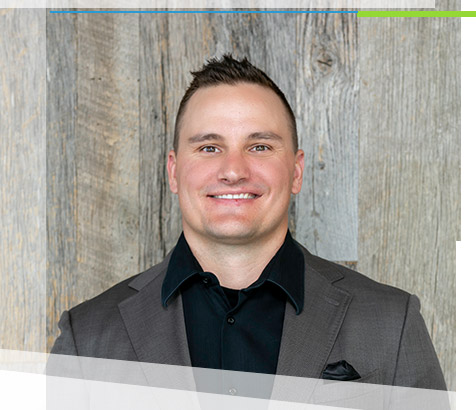 Compete to Contribute lines up with Jen-Col's and Cory's personal core purpose – to Build a Better Future. Having been raised in the Tri area along with raising his family, and to help make a difference, are reasons why Cory accepted when asked to join CTC. Cory believes that "Life is not about what you accomplish but the legacy you leave behind". He feels the purpose of 'doing good in the community' is an essential skill that kids need to be taught and role modeled. Compete to Contribute is a vehicle that will engage our community to think about others and how a little effort can have a huge lasting impact.
Cory is proud to be a part of this amazing team.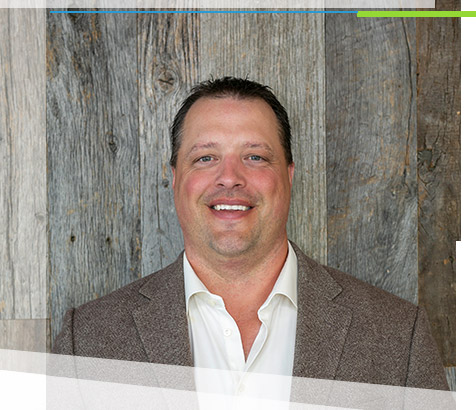 Joel Loates Collins Brothers Partnership
Joel grew up in the Tri Municipal Region and continues to raise his family in Spruce Grove. With a young active family, Joel jumped at the opportunity to get involved in a program that actively engages and encourages youth to make their community a better place. In 2019, Joel was invited to join CTC because of his valuable past board experience and his hope is to bring a more formalized structure and process to the group.