Mentor and Support the Teams
2020 Season
This year's acts of service will be open from March 1 – October 15, 2020. Mentors will observe and support their teams throughout the timeline.
Apply to be a Mentor
If you are interested in volunteering to be a mentor, please view our Mentors Package and/or Contact Us.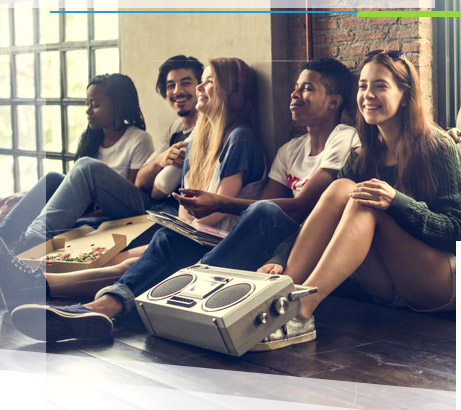 Remember you are an observer and guide to the process. You are not the doer or the lead. Just the mentor. You are there to guide them through the process.
Introduce yourself to the team that has been assigned to you as soon as you can. You will need to start taking notes as soon as the meeting begins. The first category is Youth Empowerment and you will want to document how the act of good was chosen and implemented.
Meet with the Groups contact person. You are going to want to discuss how the participants are going to be scored. Once you have reviewed the matrix with them, feel free to give them guidance but remember, you need to document what they actually do and how they come by it.
Once they have started the process and they know what they are doing, please pass what their acts of good are onto Ian Kondics. Any dates that are picked for their act, please pass that on as well as soon as you can.
You will need to attend their planning process and their acts of good. This will vary time wise for each group.
You will have to do a power point presentation so documentation is the key. Pictures, videos and stats are all going to be needed. There will be a power point presentation template that you will be required to use. This will help with the scoring during the presentations as it will follow the scoring matrix. You can also work with your group to make sure the presentation covers all the topics.